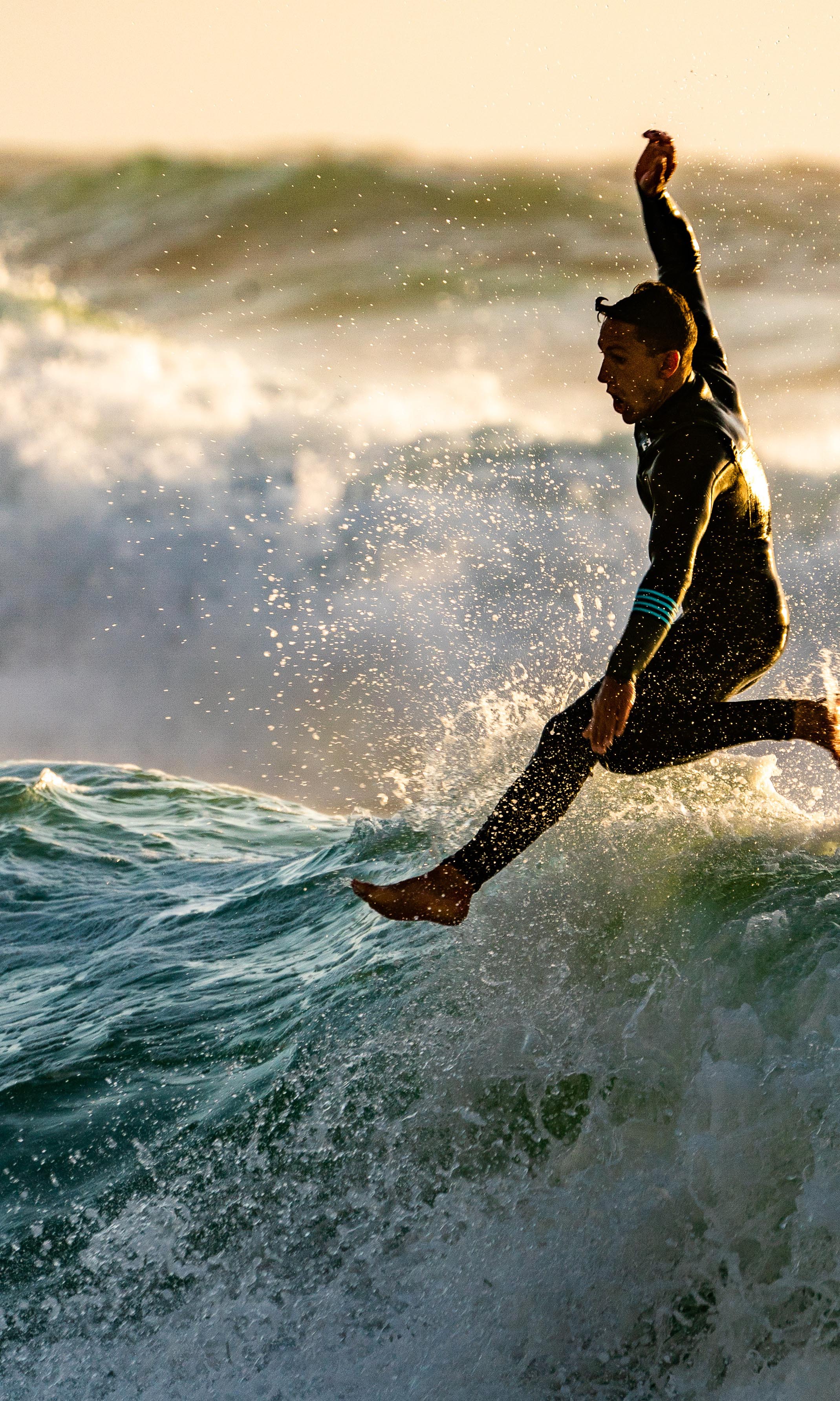 CALPELRA 39th Annual Training Conference
Monterey, CA
The impact of social media in the public workplace continues to raise questions more rapidly than courts can provide answers. As one question is answered, new legal issues and forms of social media emerge to raise new questions. This cutting-edge session will cover the most current developments related to social media in the public workplace, including cyber-vetting of employees, recent litigation, and legislation related to social media at work, and new forms of social media specific to public employees.
You'll learn about the First Amendment and social media as the "new town square"; trends regarding social media and labor relations; social media and hiring practices; use of social media in workplace investigations and employee discipline; and use of social media as evidence in litigation.