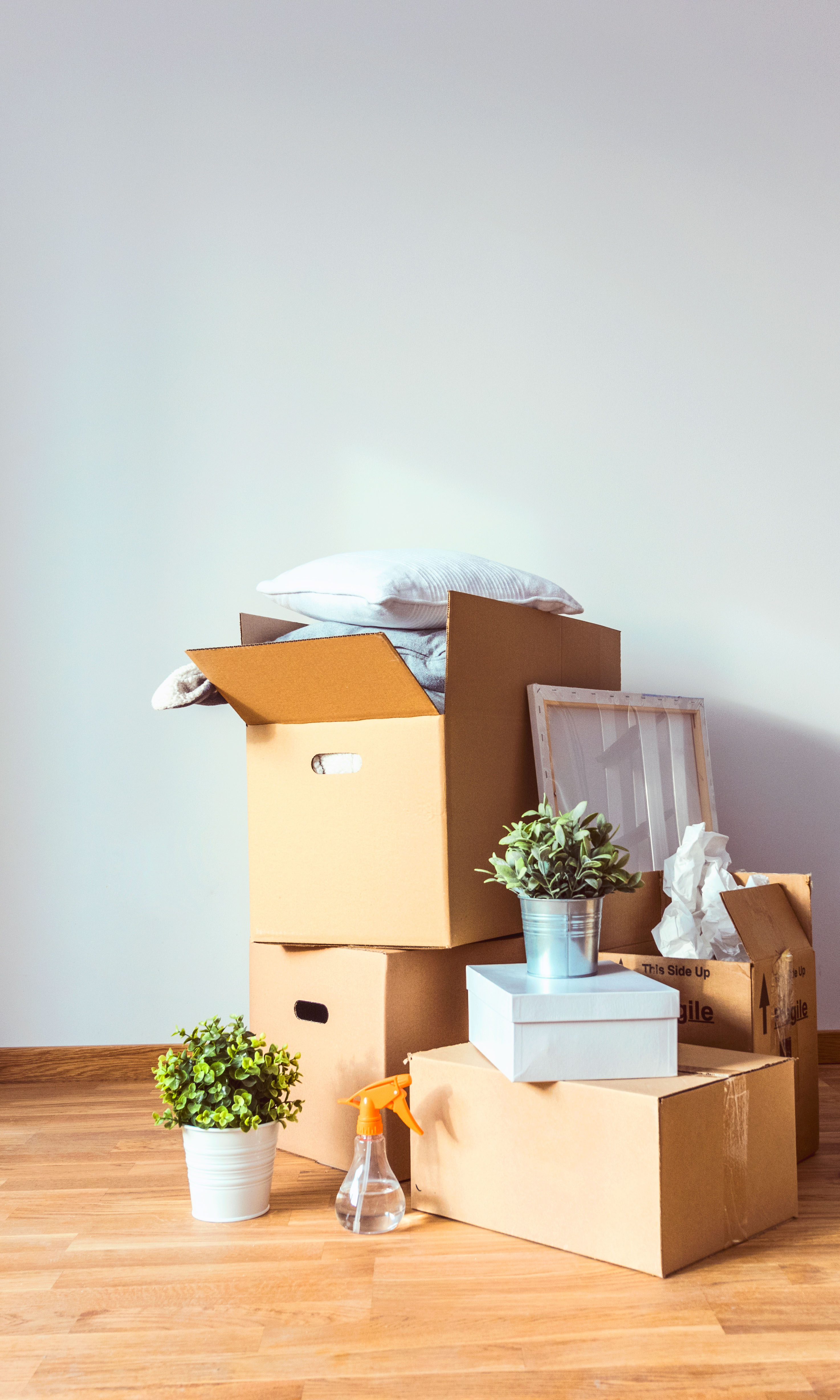 Burke, Williams & Sorensen lawyers handle family law disputes, including marital dissolutions. When requested, we provide specialized legal advice to family law counsel on complex business issues. Our family practice attorneys also handle expeditious and non-combative divorces, regardless of the size of the estate, and they prepare prenuptial and postnuptial agreements. We also have particular expertise in the prosecution and defense of palimony claims.
Several of Burke, Williams & Sorensen's senior lawyers handle a variety of probate matters involving wills, trusts and other testamentary instruments, including litigation of disputes in probate court. Typical matters involve will contests, living trust administration and claims against trustees, disputes over gifts, and trustee petitions for instructions.
In an area of law receiving growing recent attention, we have successfully litigated serious claims involving elder abuse. One of our litigators recently tried an elder abuse case that resulted in a $12 million jury verdict.