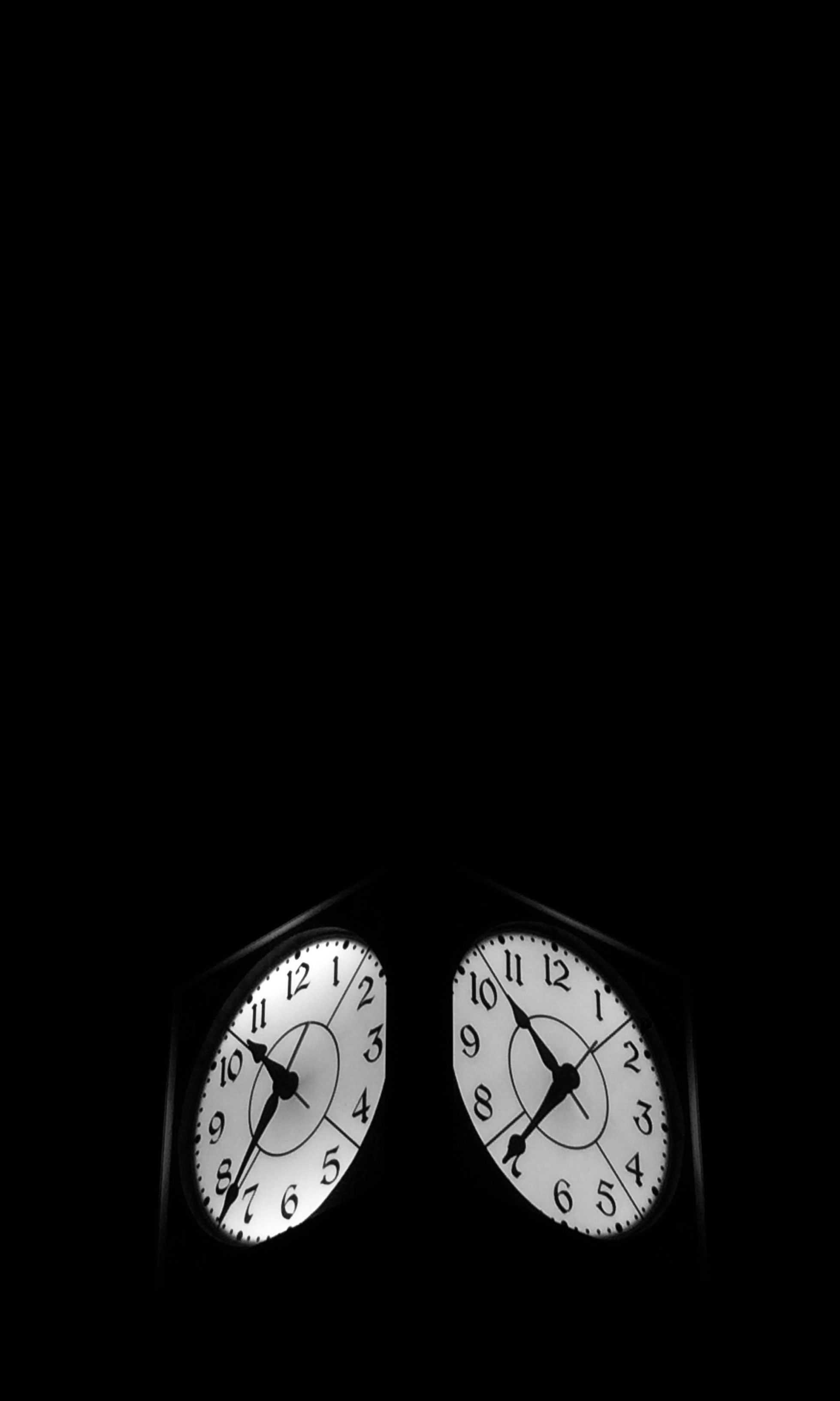 Publication
Internal Affairs: Lopsided Time Limits in San Jose Unified's Charter Debate
Jun 02, 2017
By Sharon Noguchi
Originally published in the San Jose Mercury News
San Jose Unified goes to pains to insist it's been even-handed in treating charter school applicants.
Here's how that calculation broke down Thursday night, as board President Pam Foley managed the clock when the board was weighing the petition of Promise Academy to open a school from pre-kindergarten through 12th grade downtown, in partnership with the Tech Museum of Innovation:
Deputy Superintendent Stephen McMahon's presentation critical of Promise Academy: 10 minutes.
Promise Academy's allotted response: 2 minutes. The academy's Head of School Anthony H. Johnson had requested 10 minutes. But Foley refused. At trustee Kimberly Meek's suggestion, Foley relented and allowed the charter 5 minutes.
Speakers from the public: 90 seconds each. Foley cut off most mid-sentence if they went over.
Public comment concluded with San Jose Teachers Association President Jennifer Thomas, a Promise Academy opponent: 5 minutes.
Board members were allowed to ask questions of McMahon, Superintendent Nancy Albarran and board-contracted Attorney John Yeh, all critical of the Promise petition. However, trustees were not allowed to ask questions of Johnson.
Toward the end, Meek asked, "Wouldn't it be lovely if we had taken three hours with a true discussion of what teacher concerns are about, and have the petitioner make adjustments" in the proposal?
Contact author Sharon Noguchi by email at snoguchi@bayareanewsgroup.com.