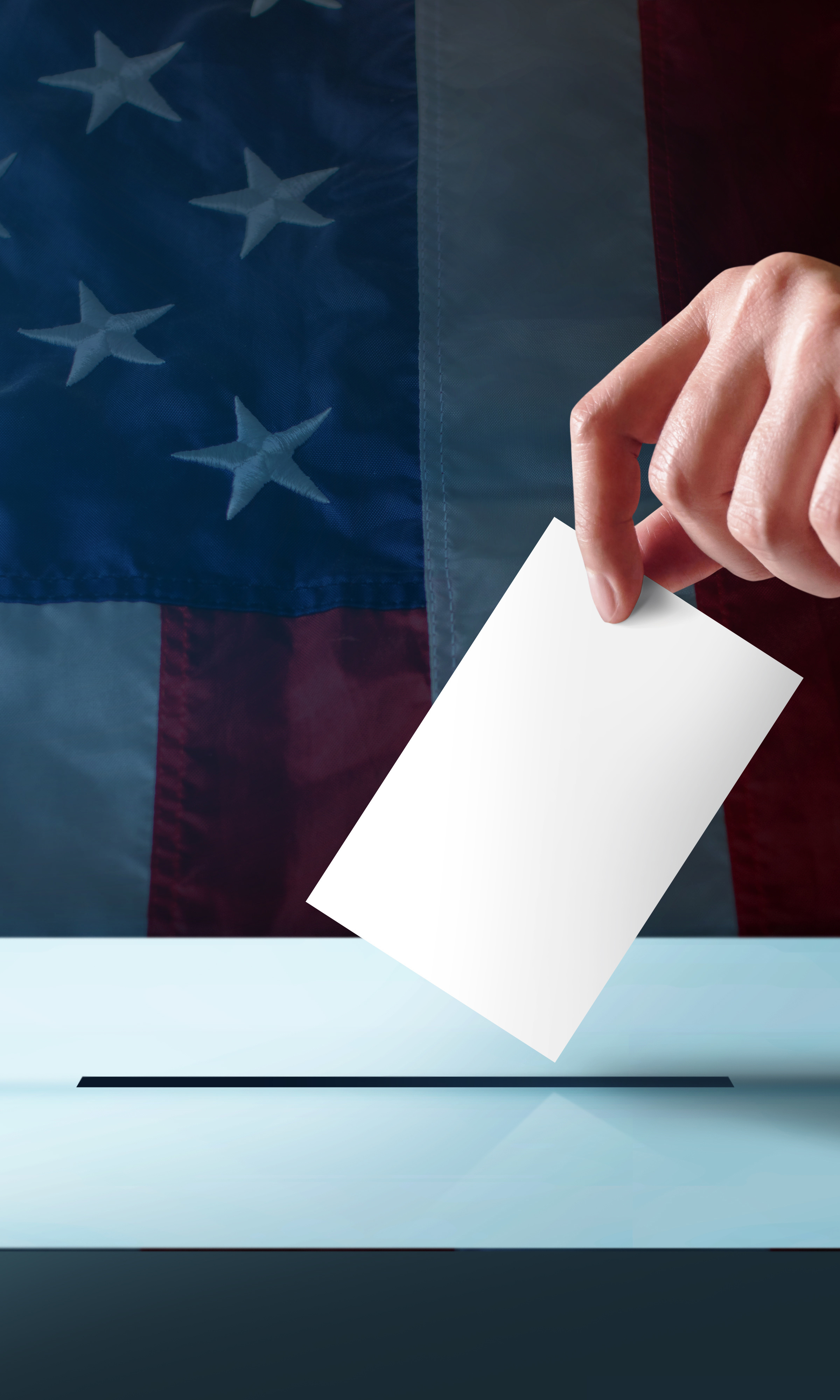 League of California Cities Webinar
This timely webinar will provide an overview of the municipal elections process, from the calling of an election through the canvass and declaration of the results. The campaign period will be covered, with discussion of the Fair Political Practices Commission's campaign finance rules as well as legal issues pertaining to campaign activity by city officials and employees, including use of public resources for educational outreach and ballot statement issues.
A question and answer session will be included and written resource materials will be provided to attendees.