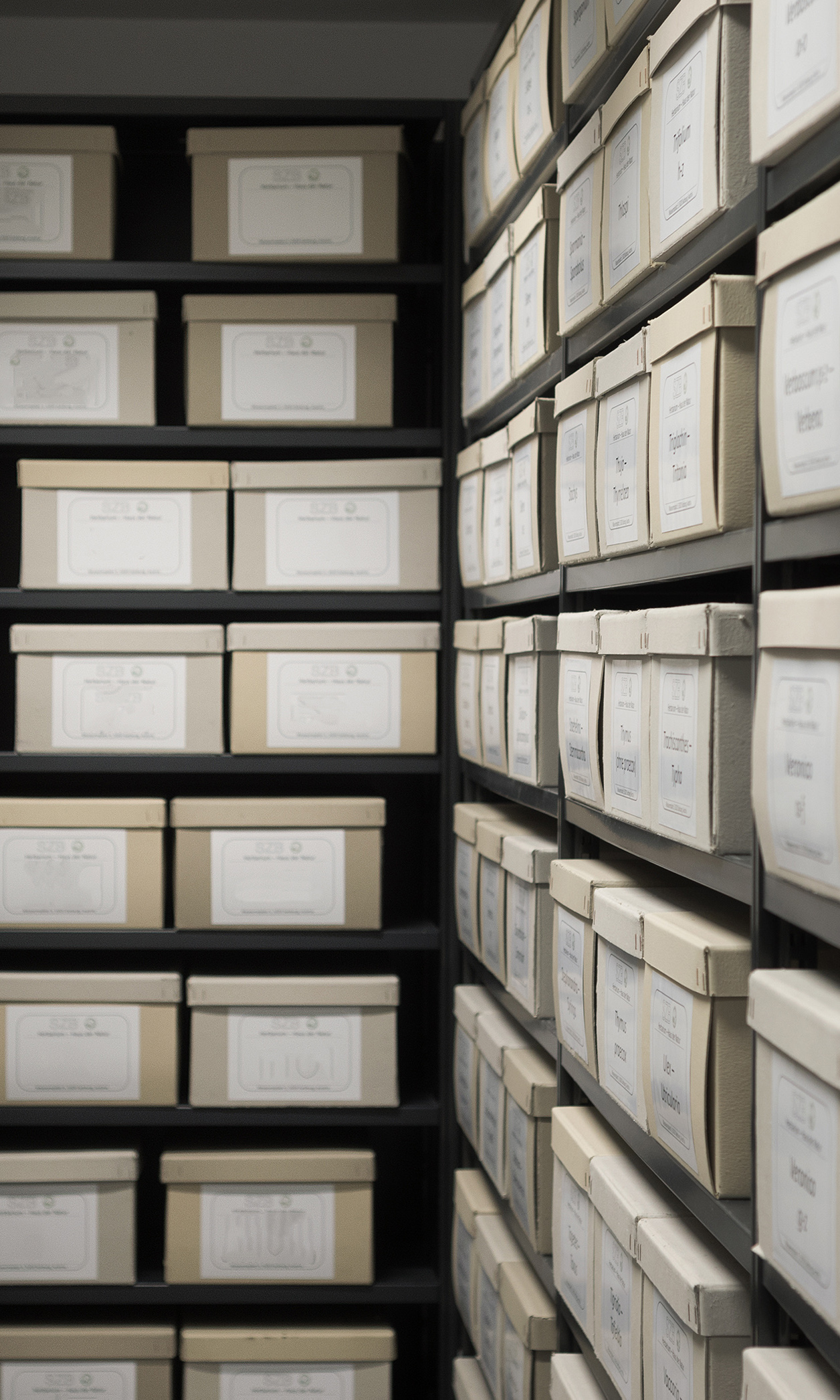 Webinar presented by Algeria Ford and Nathan Oyster
Police investigative records and body camera footage will be available for public scrutiny under two laws signed this week by Gov. Jerry Brown.  SB 1421 will require agencies to disclose investigative materials relating to officer-involved shootings and other serious uses of force, while also requiring the disclosure of information regarding officers found to have provided false statements.
AB 748 will require the release of video and audio footage within 45 days of a critical incident, subject to certain exceptions. Nathan Oyster and Al Ford will discuss how these statutes impact your agency's obligations under Brady, Pitchess, and the Public Records Act and what these significant changes mean for law enforcement agencies in California.