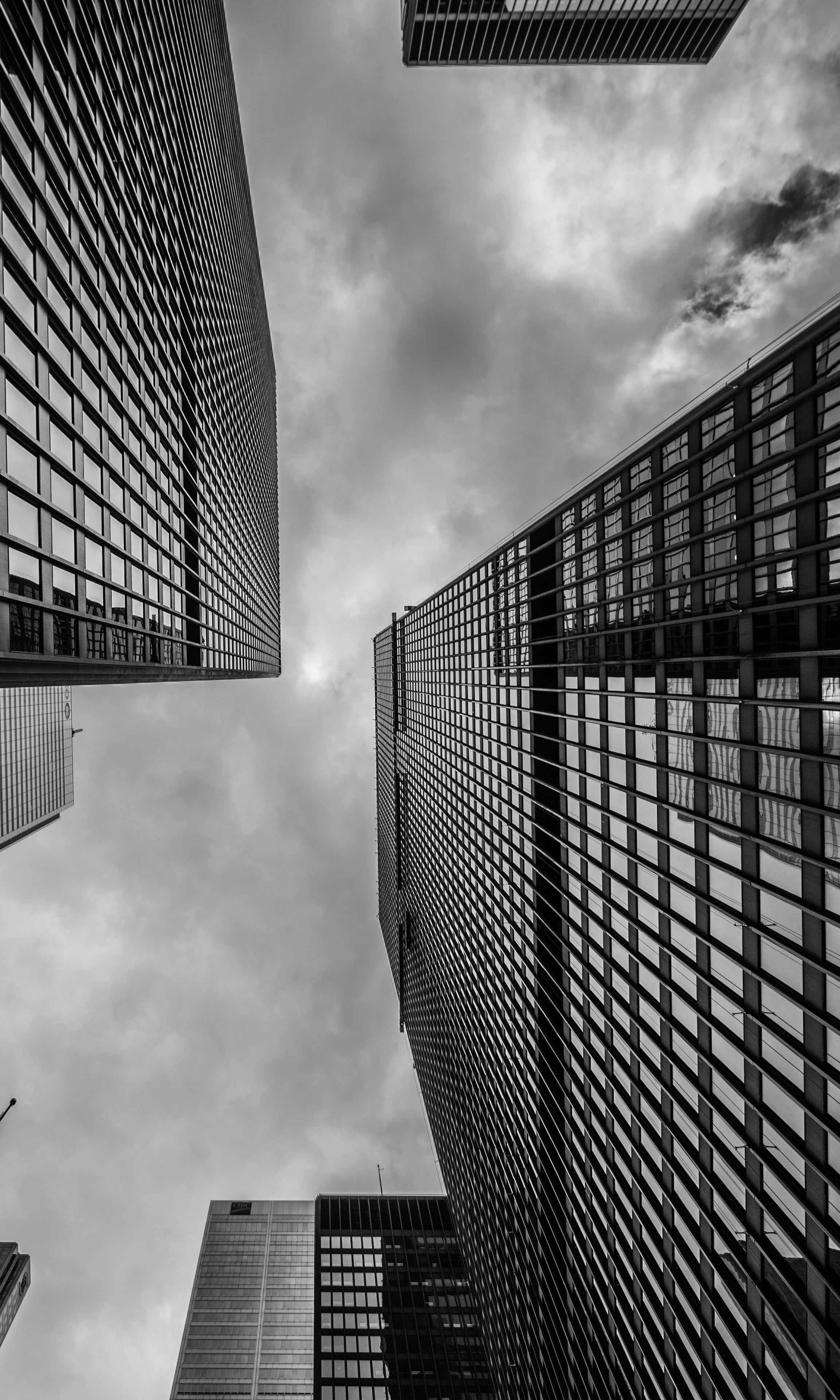 Burke, Williams & Sorensen, LLP has an extensive real estate, corporate, and finance practice that covers the full range of business law matters for both emerging and established clients. The practice covers such diversified businesses as banking and financial services, real estate, health care, insurance, merchandising, food and grocery services, construction, technology, and research and development.
Burke, Williams & Sorensen, LLP provides a comprehensive range of business and real estate transactional services, representing public entities, corporate clients, private developers and property owners, non-profits. Of the firm's 100-plus lawyers, over 40 are involved in advising the firm's clients on business and real estate transactions in every form. The strength of the Burke's real estate practice is enhanced by the firm's deep expertise in land use and environmental matters and in construction law.
Burke's eighty years of experience in representing both public entities and private developers provides the firm a unique expertise in advising all of our clients on complex real estate matters.
On behalf of the firm's public clients, Burke lawyers provide advice on a broad range of real estate transactions, including development agreements, real estate financing, commercial leasing transactions, ground leases, formation of public-private partnerships, real property sales, easements, condemnation, and many other transactional development-related matters.
Our experience in representing private clients in complex business and real estate transactions is comparable in scope and depth. Burke's business and real estate attorneys frequently advise private developers on the purchase and sale of real property, property management agreements, commercial leasing and landlord/tenant matters, ground leases, and similar transactions.