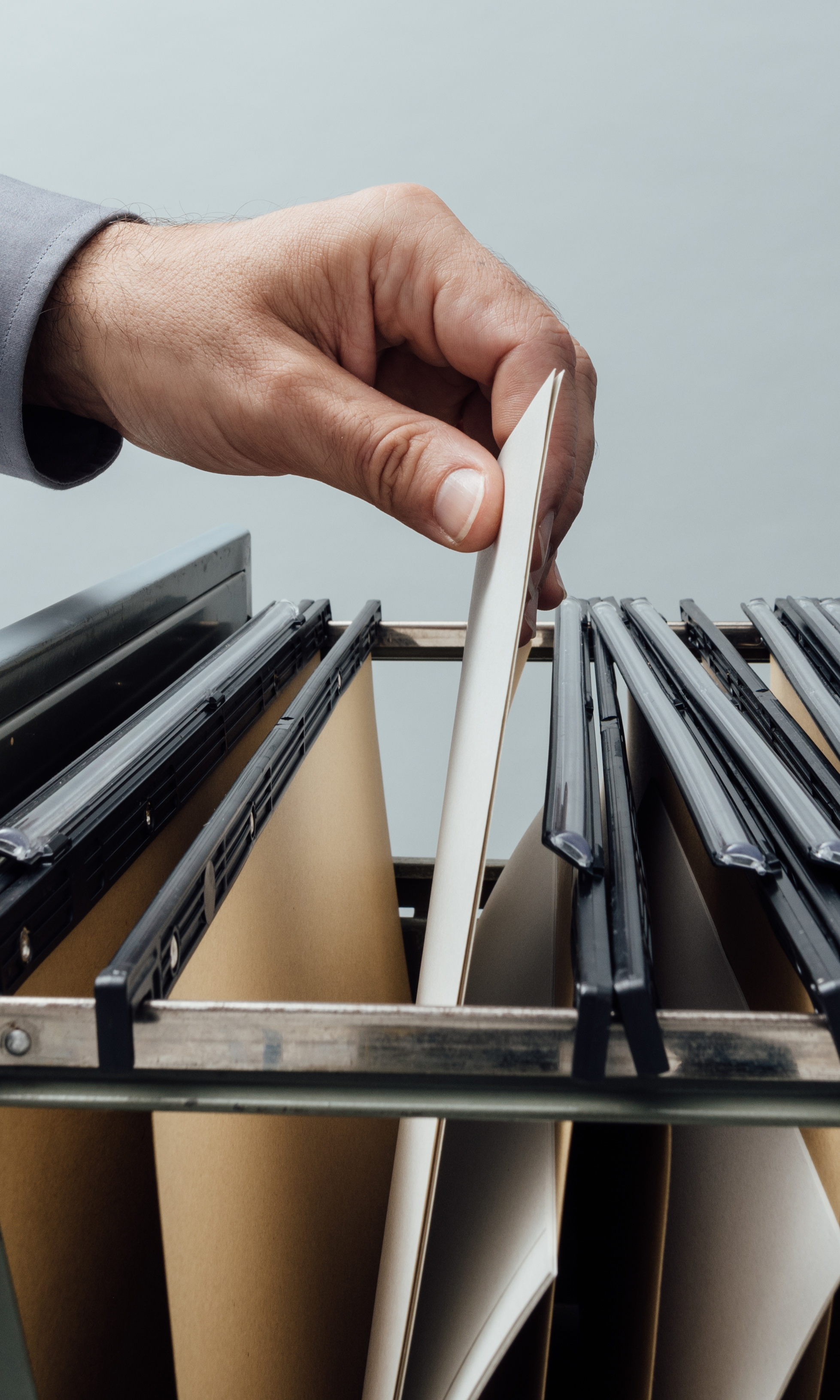 California Special District Association
The California Public Records Act (CPRA) was originally enacted in 1968, and requires that governmental records be made accessible to the public upon request, unless otherwise exempted by law. This manual provides special districts with guidelines to fulfilling CPRA requests, including compliance tips for easy reference and a special section on disclosure of electronic records.
This manual is a general summary of the CPRA as it applies to special districts and is not intended to provide legal advice on any specific CPRA request or issue. In addition, the statutory and case law summarized in this manual is subject to change. District staff should always seek the advice of agency legal counsel as to the application of the CPRA in a particular situation and to ascertain whether there have been recent changes to the CPRA by the Legislature or its interpretation by the courts.