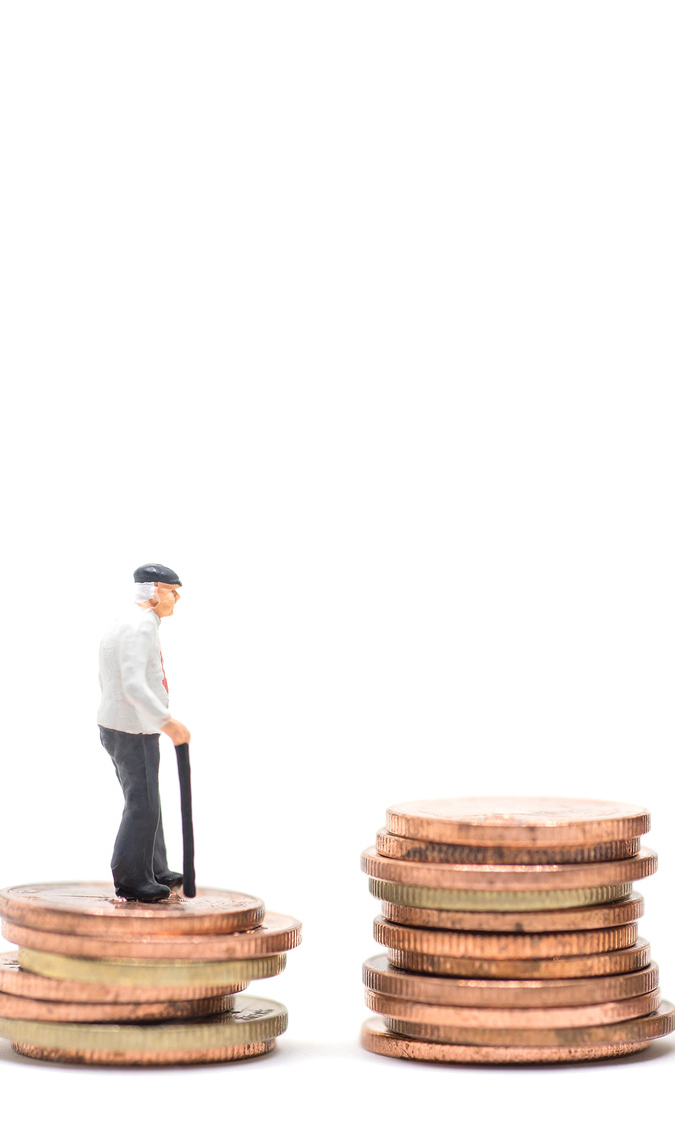 CALPELRA 2017 Annual Training Conference
Monterey Conference Center
Specialty pays comprise a significant portion of a member's expected pensionable compensation and these items are often at the forefront of compensation negotiations. To be recognized as PERSable premium pay, the premium pay must precisely comply with retirement system regulations. This session's presenters will highlight common special compensation problem areas, help you understand what can and cannot be reported as special compensation, and present options for specific labor agreement language that will comply with CalPERS' regulations.