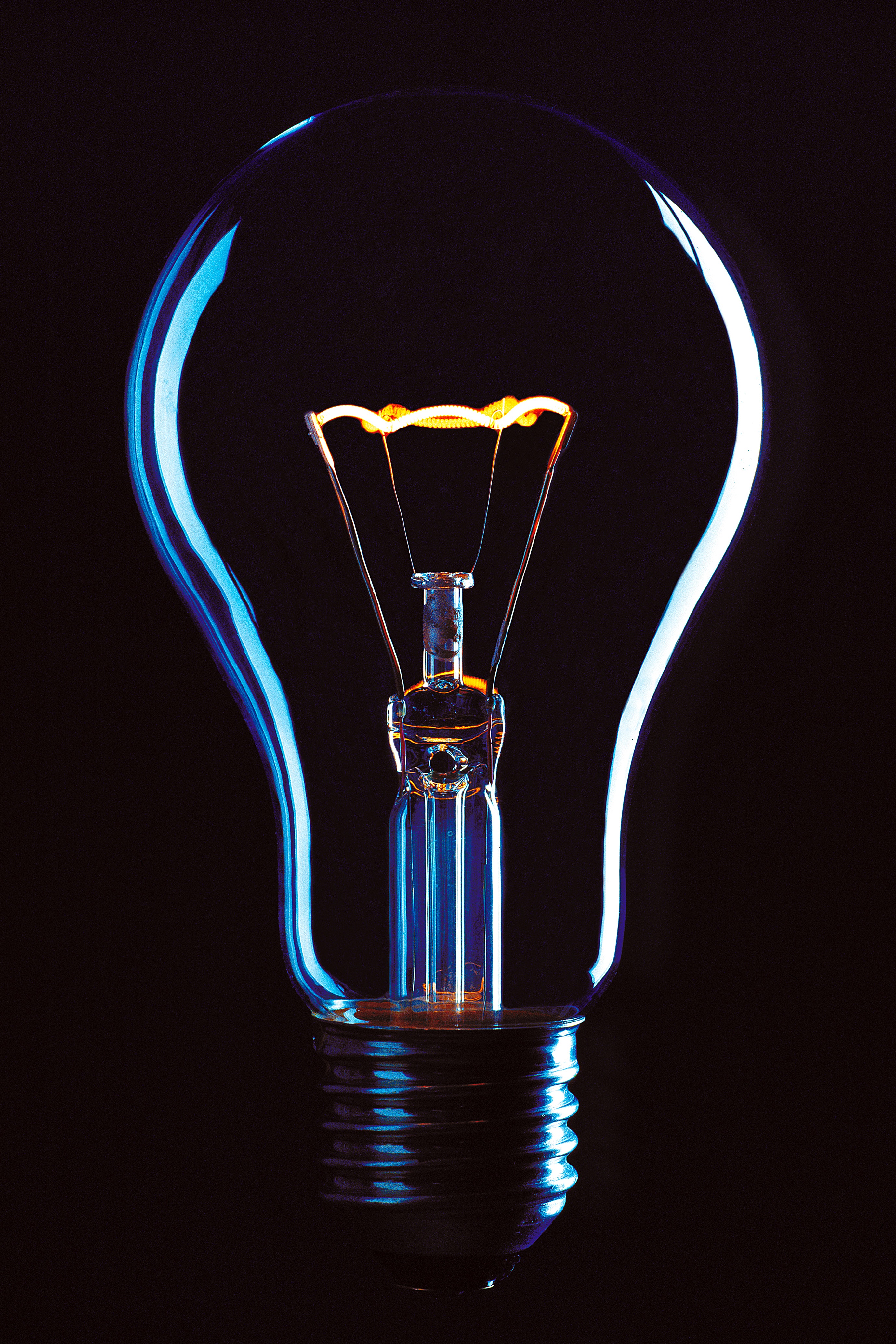 Burke, Williams & Sorensen, LLP's litigators and transactional lawyers handle trademark, copyright, patent, and other intellectual property matters in many areas. On the litigation side, our lawyers prosecute and defend claims involving the infringement of trademarks and trade names, copyrights, and patents. We also handle disputes over violation of licensing agreements, theft of trade secrets, false advertising, and intellectual property claims in related areas.
With the firm's headquarters in Los Angeles, Burke, Williams & Sorensen, LLP's lawyers have frequently represented members of the film and entertainment industry. A Burke litigator successfully defended an Academy-Award-winning director of a documentary film in litigation over use of private and previously-published photos of the film's subject, a former beauty queen, with allegations that included misappropriation of likeness. Our litigators have handled patent claims on behalf of many other clients, including medical products and major pharmaceutical companies, real estate brokerages, and information suppliers.
Outside of the courtroom, our intellectual property lawyers advise the firm's clients on a wide array of business issues, including trademark and copyright registration, branding and packaging of consumer products, and best methods for protecting the intellectual capital that our clients' products have developed. We prosecute and defend trademark applications with the United States Patent and Trademark Office.