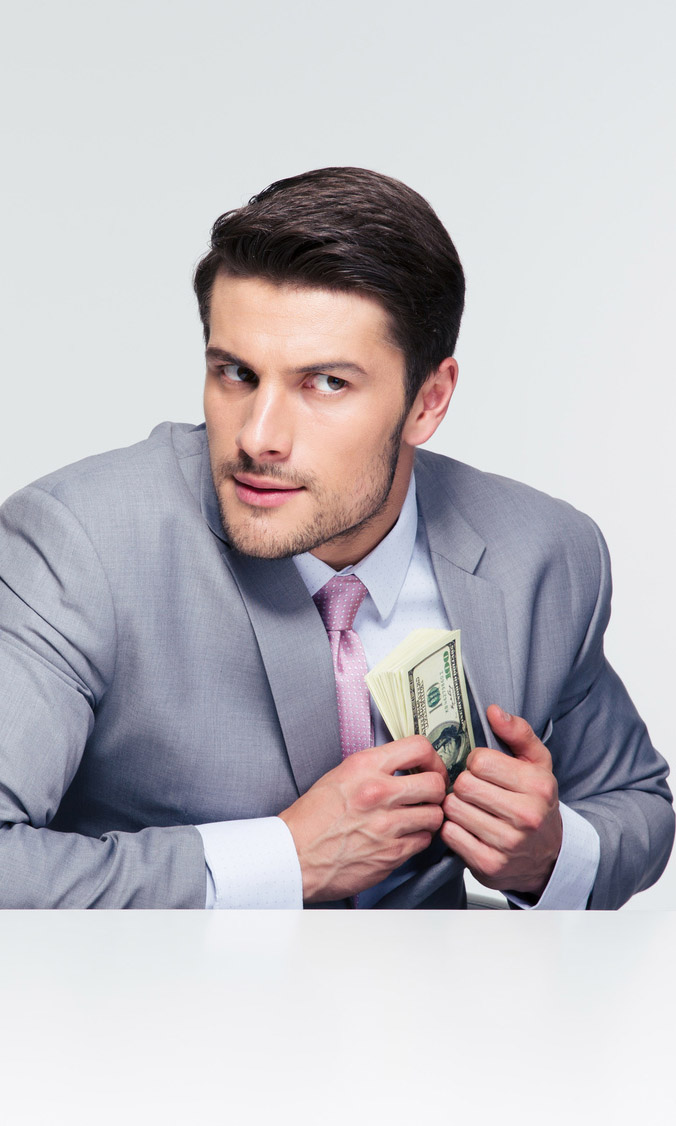 Publication
Inside Celerity Charter School Network, questionable spending and potential conflicts of interest abound
Mar 06, 2017
by Anna M. Phillips (anna.phillips@latimes.com) and Adam Elmahrek (adam.elmahrek@latimes.com)
Originally published by the Los Angeles Times
By her own account, Vielka McFarlane was an immigrant success story. She had escaped a childhood of poverty in Panama, made her way to Los Angeles and founded a nonprofit network of publicly funded charter schools called the Celerity Educational Group.
In 2013, she earned $471,842, about 35% more than Michelle King, the superintendent of the Los Angeles Unified School District, makes today.
McFarlane was prospering, and it showed. She wore Armani suits, ate at expensive restaurants and used a black car service.