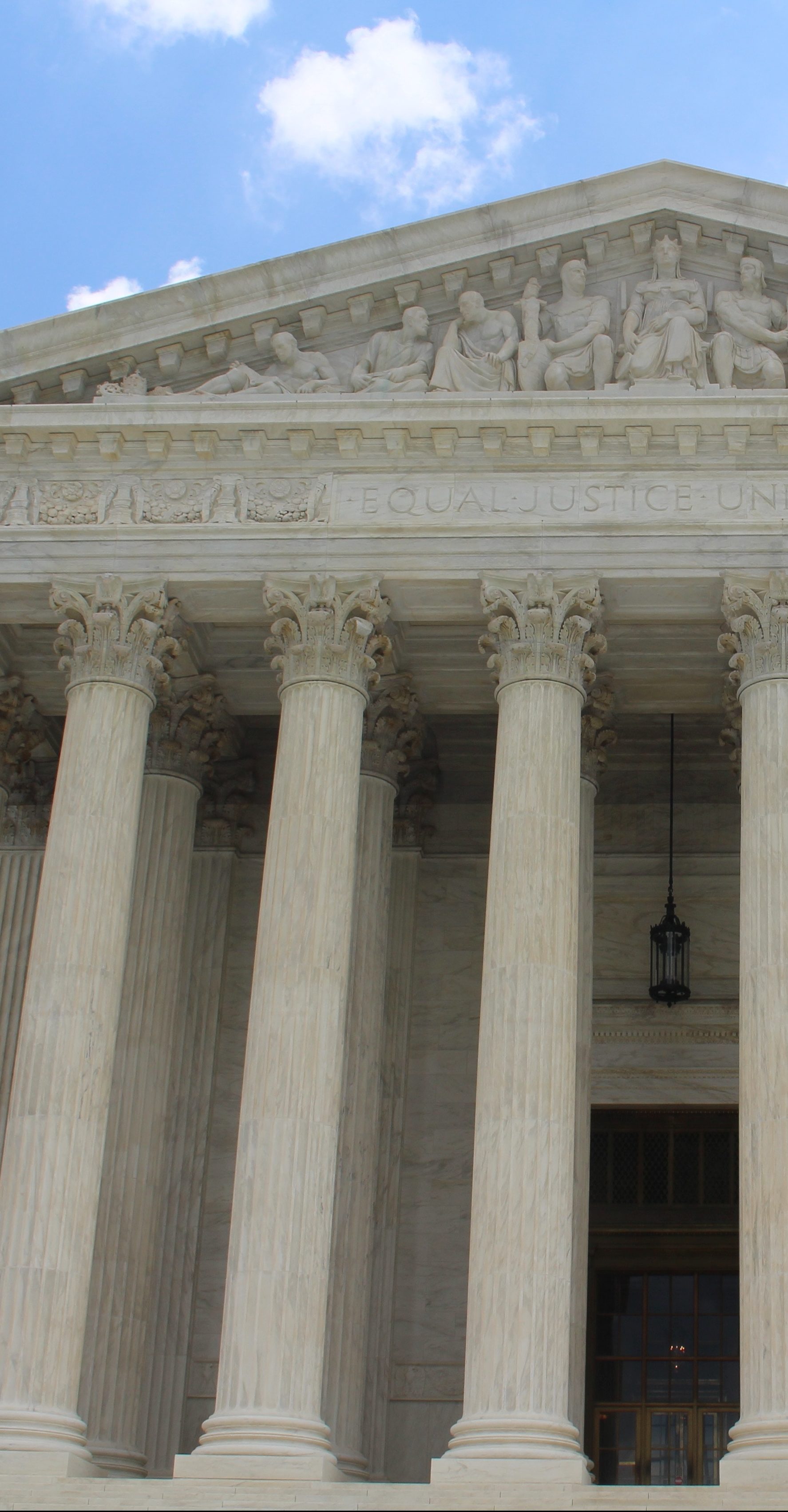 Burke, Williams & Sorensen, LLP maintains a full-service litigation practice, covering over a dozen specialized areas of the law. Of the firm's 100-plus lawyers, over 75 practice in litigation, including trials, arbitrations and appeals, in state and federal courts throughout California.
Our litigators have handled cases in dozens of subject areas, including contract disputes and general commercial litigation, public law, real estate, commercial tenancies, labor and employment, construction, environmental and land use, insurance, constitutional law, securities, bankruptcy, financial services, business torts, personal injury and products liability, intellectual property, and professional malpractice.
Burke maintains a first-tier group of skilled trial lawyers. More than a dozen of our litigators have tried twenty or more jury trials, bench trials, and binding arbitrations. Because we also recognize that litigation can be expensive and time-consuming, much of our work in litigation is dedicated to avoiding unnecessary lawsuits, through all forms of alternative dispute resolution, and by counseling our clients in ways to avoid litigation altogether.
Our philosophy in managing complex litigation is simple: we handle every case on the assumption it will go to trial, an approach that we believe promotes the best possible outcome at trial and, where compromise is appropriate, leads to the most favorable settlement value. Our staffing of litigation matters is generally lean, with only one or two attorneys handling most cases. Where the size or stakes involved warrant heavier forces, Burke has the personnel and resources to quickly and effectively draw from its offices state-wide to ensure that our clients receive representation that is equal to the task at hand.