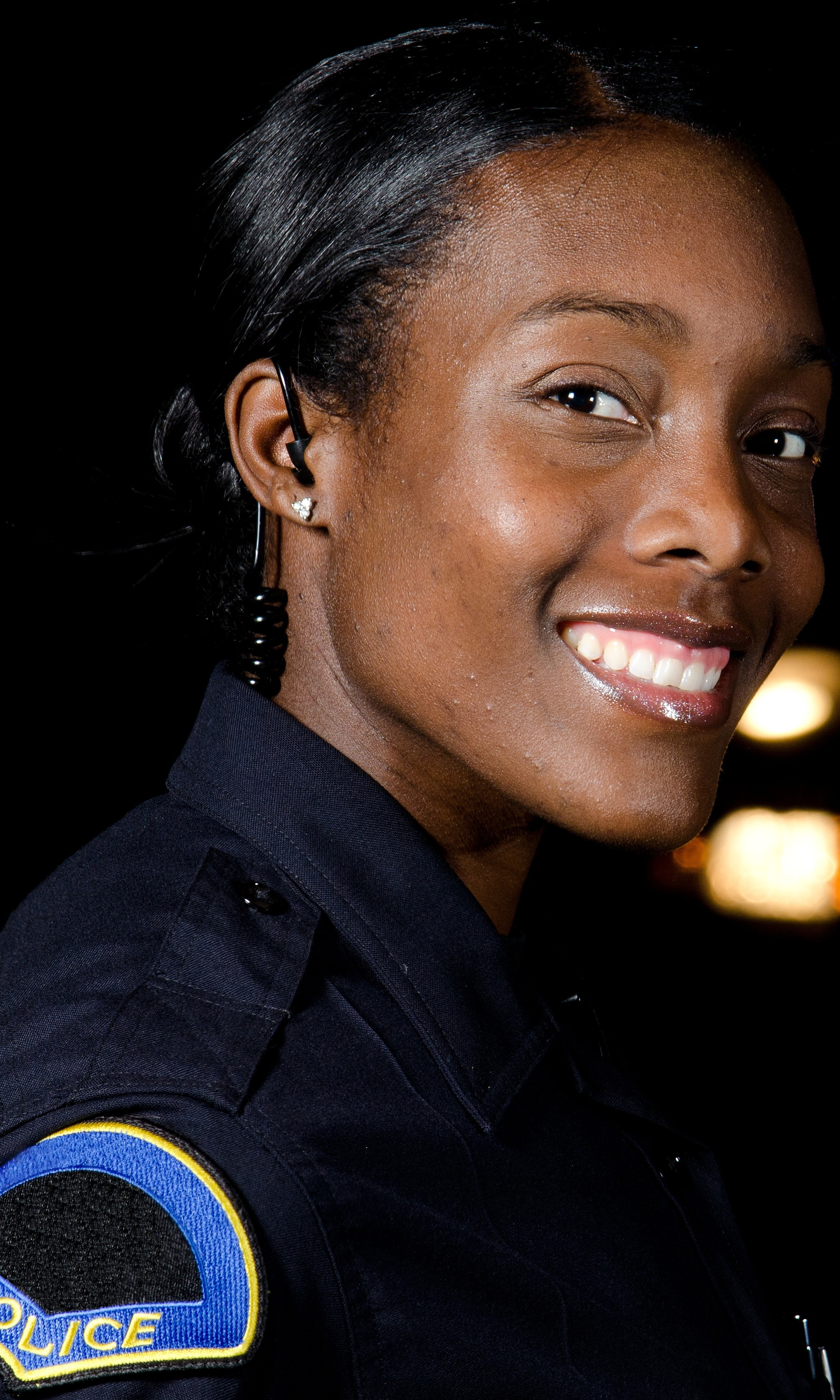 League of California Cities
Spring Attorneys' Conference
San Diego, CA
Women have made great strides in the areas of law enforcement. The number of women in law enforcement has grown over time, and the increase in the number of female police chiefs, particularly in Southern California, show great progress. However, women are still underrepresented and the percentage of women in policing has plateaued at about 12.6% and cities can take several proactive steps to ensure that departments are recruiting and retaining the best candidates. Doing so both benefits police departments, and reduces a city's potential liability.