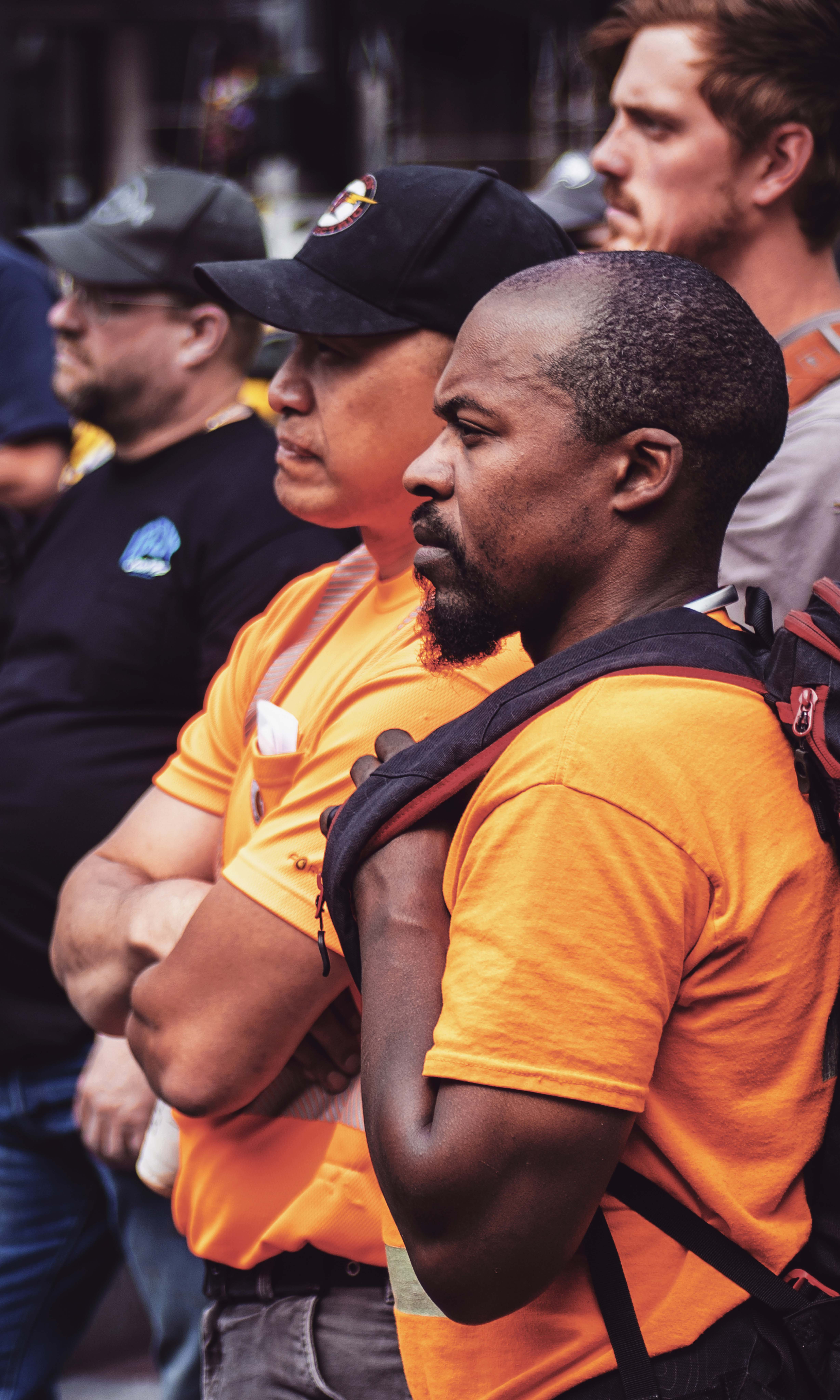 CALPELRA 2017 Annual Training Conference
Monterey Conference Center
In order to effectively meet your labor relations and employment goals, it is essential you understand the nature and extent of employees' and unions' protected rights. Disputes over employees' union representation and free speech rights often derail reasonable discipline efforts. Agencies' labor relations goals are frequently stymied by allegations of failure to provide requested information to unions during bargaining. And increasing efforts by employees and unions to modify bargaining units and/or decertify the existing union representative create challenges for employers who must respond to such efforts without favoring one union or employee group over another. In this session you'll learn how to avoid these problems that can interfere with your personnel management and labor relations goals, as the presenters explain PERB's recent refinements of employees' rights to union representation and unions' rights to represent their members.