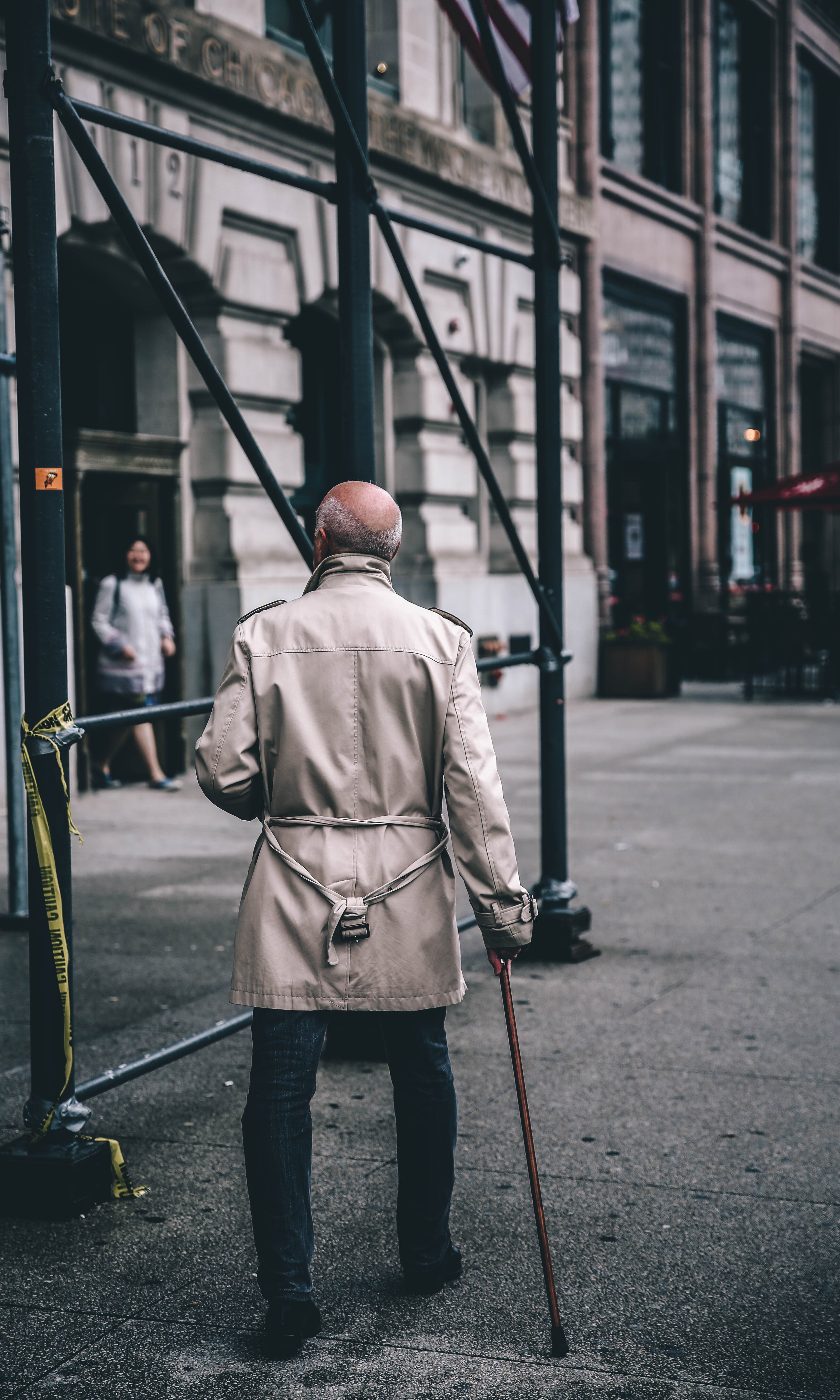 Southern California Public Labor Relations Council
Cerritos, CA
On March 30, 2017, with very little fanfare, CalPERS released a significant Circular Letter (#200-018-17) addressing new requirements for public agency disability retirement processes.  The Circular calls for changes in the application process and the information in resolution/determination documents in support of disability retirement applications; a twelve-month disability duration requirement; continuous disability requirement; medical qualifications for disability retirement; and disability re-evaluation procedures for IDR recipients under the minimum age for service retirements.  Employers also must certify under penalty of perjury that any IDR determinations are based on competent medical opinion and not as a substitute for the disciplinary process.
The changes are some of the most significant modifications in the disability retirement process ever put forth by CalPERS. Over the past few months, public agencies have attempted to interpret the new regulations with limited clarification from CalPERS.  Daphne Anneet and Monica Sanchez McQueen, both partners with the Los Angeles offices of Burke, Williams & Sorensen, will review disability retirement procedures and specifically address the recent changes put forth by CalPERS in its recent Circular.  Agencies are strongly encouraged to participate in this session in order to learn and comply with the new regulations.  In addition to these changes, CalPERS has announced that they will be increasing their audit activities for local agencies over the next few years to ensure compliance with their regulations.