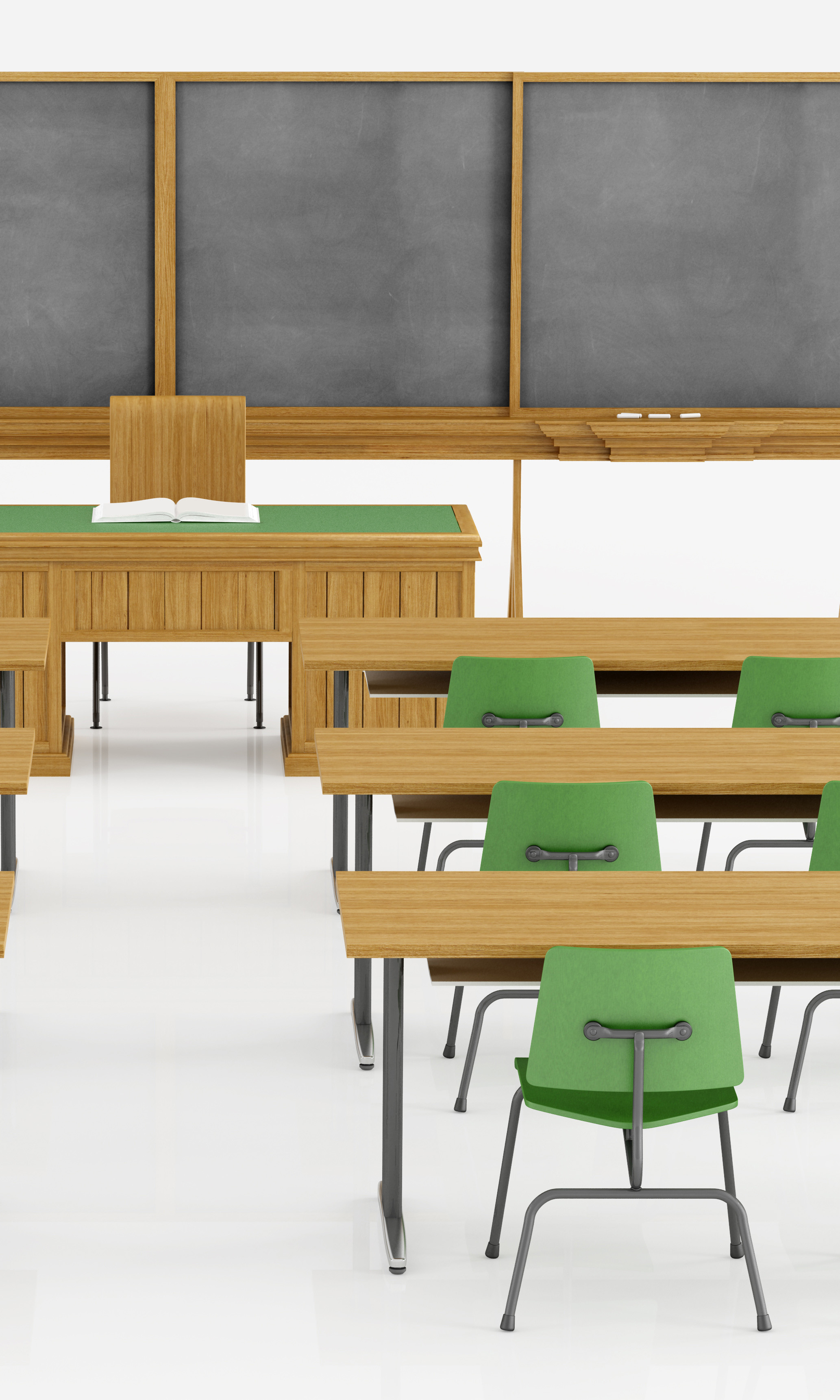 Publication
Sunnyvale: Trial Between City and Alternative School Over Zoning Comes to a Close
Mar 26, 2016
Originally published in The Mercury News
by Victoria Kezra
A trial pitting the city of Sunnyvale against an alternative school over a zoning dispute has come to a close.
The trial wrapped up March 10 after four days of testimony before Judge James L. Stoelker. The judge has 90 days to decide whether Summit Public Schools: Denali will be able to continue operating on Mercury Drive in Sunnyvale.
The zoning dispute that landed the two parties in court dates back to March 2013, when Summit applied for a zoning change. The school rescinded its application in July. A month later the school opened on Mercury Drive, which is zoned for industrial business and prohibits businesses such as child care and schools.