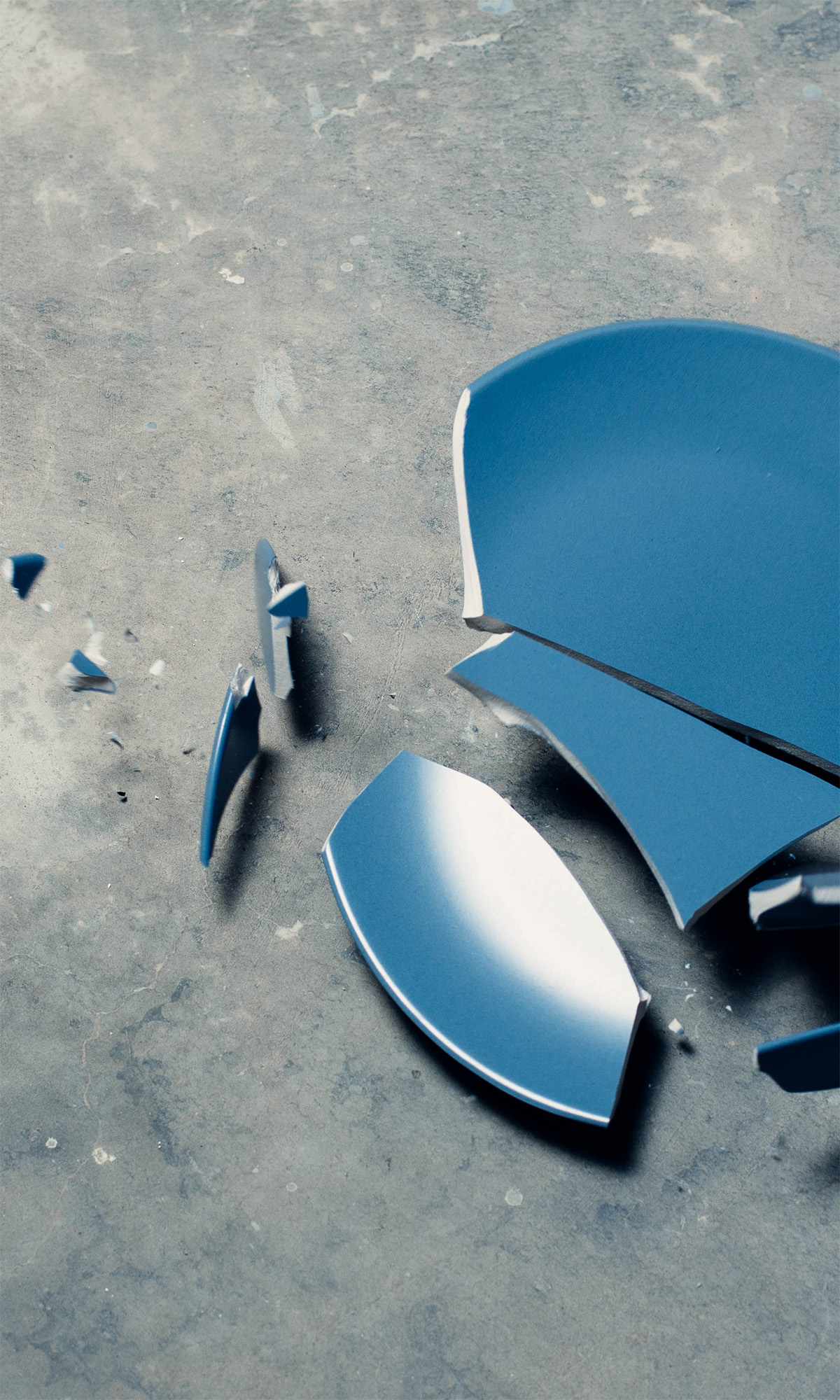 In a further testament to the firm's scope of expertise, Burke, Williams & Sorensen maintains a broad practice in the defense of tort claims and products liability actions. We have defended claims for wrongful death and personal injury, including assault and battery, and for theft and conversion. Our lawyers have handled numerous claims involving premises liability, such as defective premises, negligent design, negligent maintenance, and ADA compliance issues. Burke attorneys have defended multiple actions involving toxic torts, including food poisoning and contamination. On behalf of private clients and insurers, we have defended personal injury claims for exposure to asbestos.
Complemented by our public law practice, Burke lawyers are skilled in analyzing and asserting the many immunities that our public entity clients enjoy, often resulting in early dismissals of tort claims or summary judgment in our clients' favor.
Our clients in the tort claims area include public entities, private property owners and managers, industrial companies, automobile manufacturers, retailers, and insurance companies.