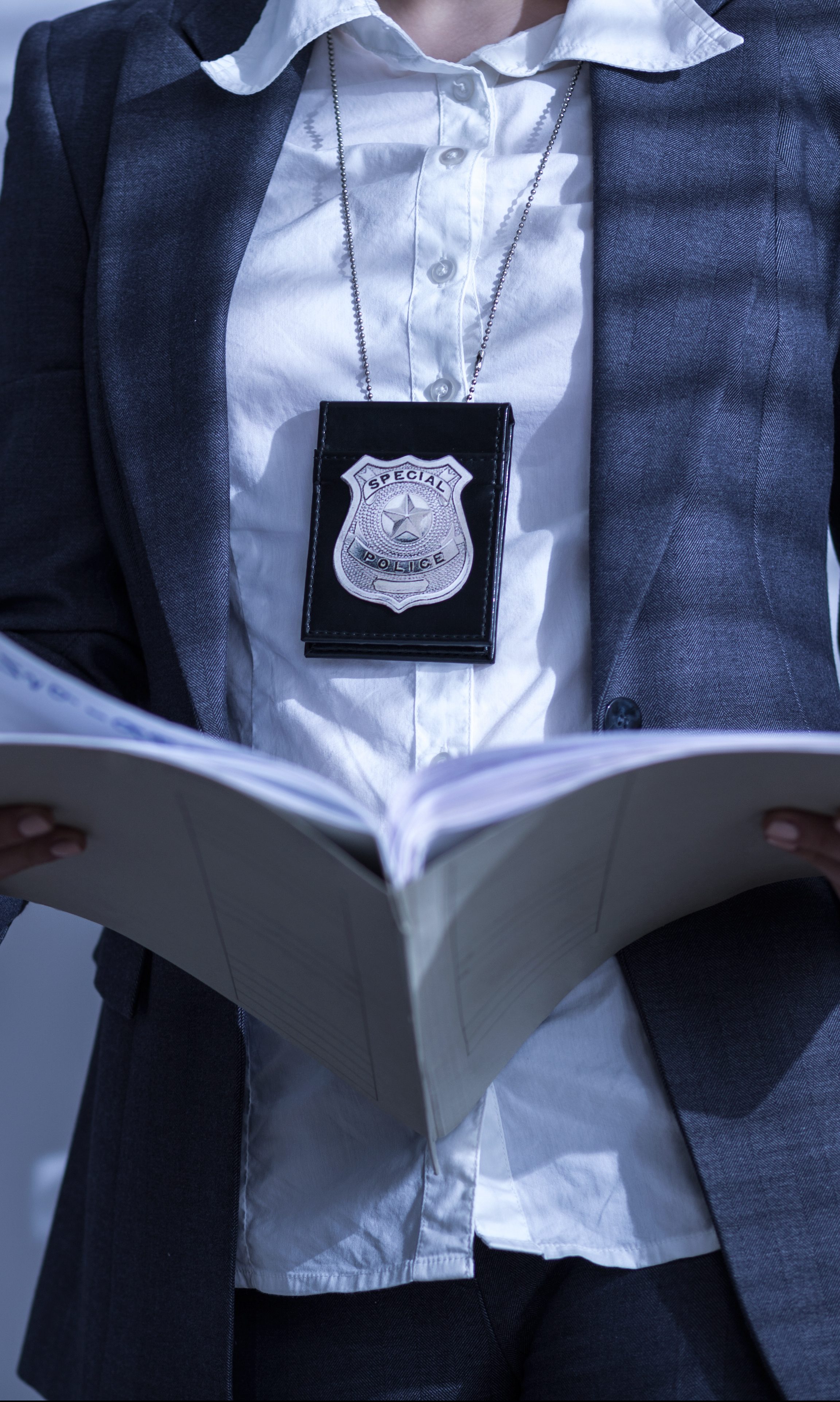 Publication
The First District Rules that Police Departments Must Disclose Entire Personnel Files to District Attorneys: Chipping Away at Officer Confidentiality, or No Big Deal?
Aug 28, 2014
Burke Employment Law Update
In People v. Superior Court of San Francisco County (Daryl Lee Johnson, Real Party in Interest), 2014 WL 3896138 (Johnson), the First District Court of Appeal ruled that the District Attorney must be given access to the entire personnel file of police officers involved in criminal prosecutions. A broader reading of the ruling suggests that it requires police departments to provide District Attorneys (and anyone else on the "prosecution team") access to police officer personnel files, at any time, regardless of whether a criminal prosecution is pending. This allowance appears to expand the well-settled interpretation of Cal. Penal Code Section 832.7(a) which, until now, has allowed District Attorneys access to personnel files only when a criminal prosecution is pending or if an officer is being investigated for misconduct.