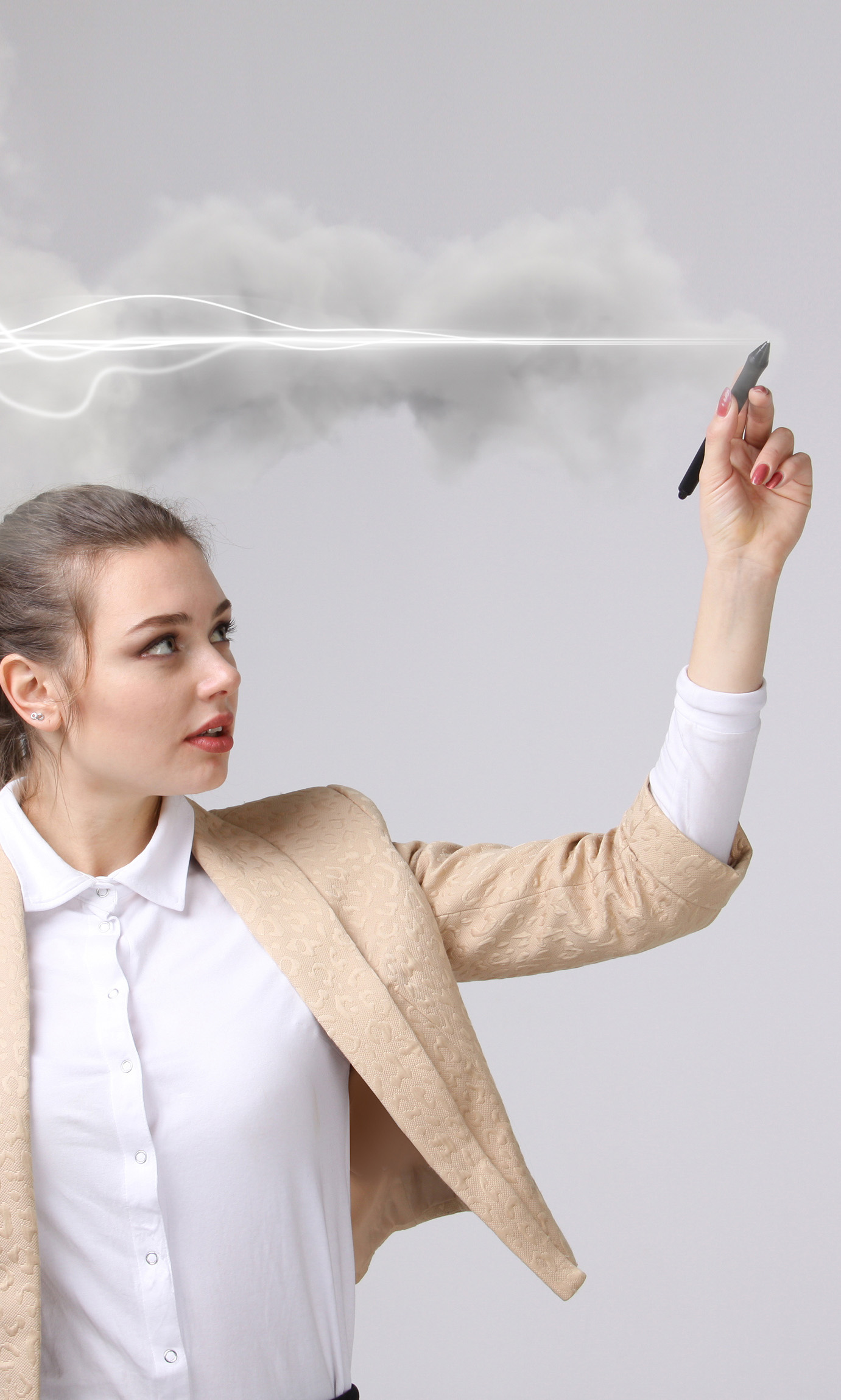 CSDA General Manager Leadership Summit
CSDA 2017 Leadership Summit
2015 PARMA Conference
In every aspect of human resources, effective documentation plays an important role, but it is often forgotten until the employer is in the middle of litigation. Good documentation has many advantages including informing employees of their supervisor's expectations, limiting subjectivity in performance appraisal, serving as a basis for development, as well as a source for rewards and recognition. Effective documentation is a key component in addressing employee issues and in defending an employer's actions. This session covers the differences between good and bad documentation; the uses and limitations of the attorney-client privilege; and the importance of appropriate well-written documentation during evaluations and disciplinary procedures.