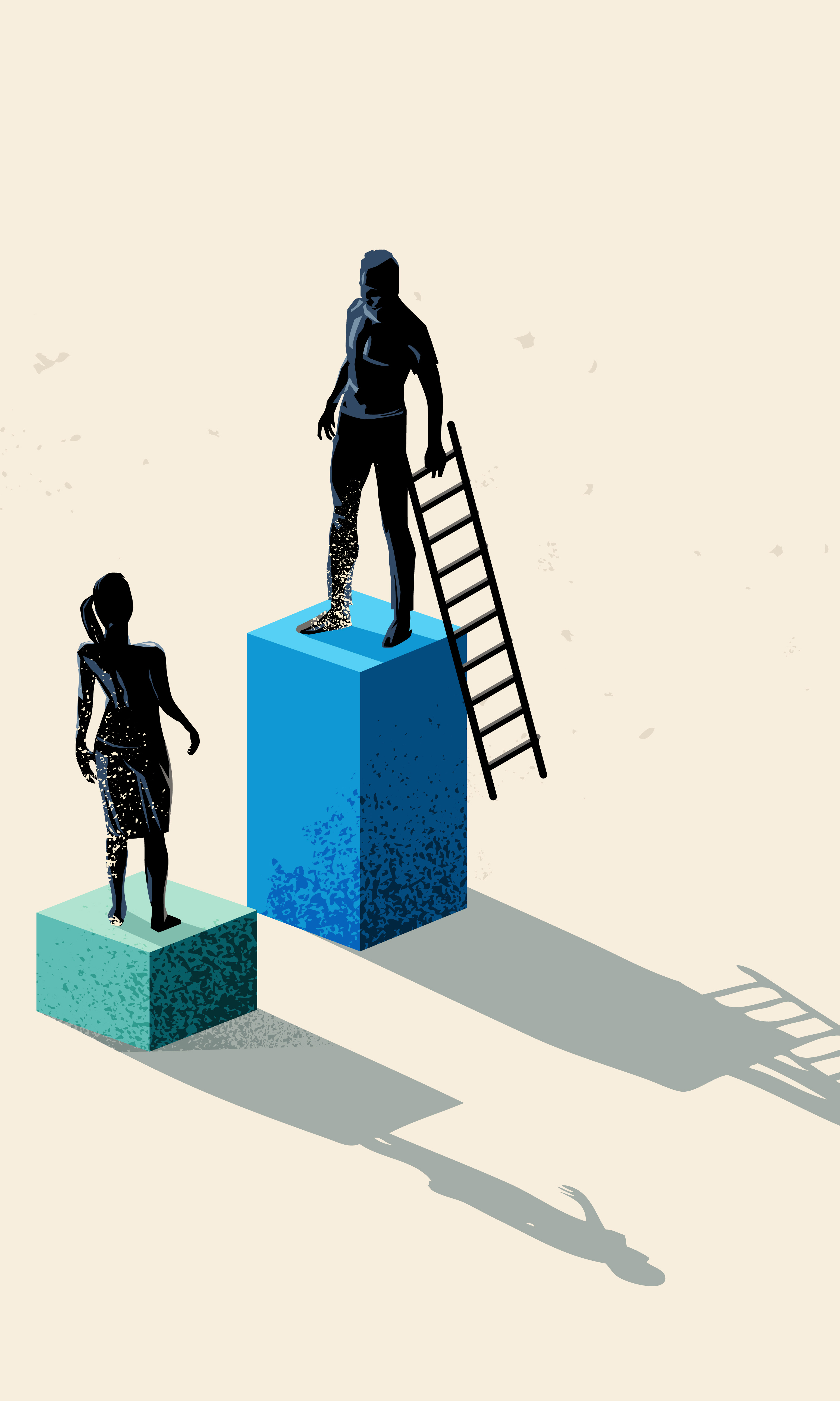 Publication
The Only Constant is Change: Are You in Compliance with the New FEHA Regulations?
Apr 04, 2016
The Authority, California Joint Powers Insurance Authority Newsletter, Issue 50
On April 1, 2016, a comprehensive set of new regulations pertaining to the California Fair Employment and Housing Act ("FEHA") went into effect.  While several of the regulations merely codify recent appellate decisions or previous legislation, some are substantively new.  The key obligations on employers imposed by the regulations are discussed below.  The full text of the regulations with the changes is available here.